of experience in trading business
With focused to our value added distribution, Aiz trading has the local experience to deliver an unparalleled level of service, support, logistics and
competitive pricing to the market place Aiz Trading is fully dedicated to the corporate channel and consistently delivers expert logistics service in order
to fulfill the differing requirements of the market and demands for quick products turnaround Southfieldgroup diversified its activities by expanding its
offering high quality goods and services to its clients creating a good name in the business.
The Group main areas of businesses are Electronics and Home Appliances, Mobiles, Detergents, Wrist Watches, Blankets & Search Lights. Dubai is the regional
head quarters of the company, for its Middle East and Africa operations. Southfieldgroup has seventeen subsidiary companies under it for the distribution of its
products spread across the GCC.
Its establishment in the year 2004, Southfieldgroup has achieved a considerable market share in its target segment within the industry. Southfieldgroup offers
the industry's most comprehensive range of products. Southfieldgroup products are known for their quality, scalability, ease of use and innovative technology. We
listen carefully to our customers and work with them to ensure they receive the best products and service to fulfill their needs. Currently we are in regular
business with Main Hypermarkets, Supermarkets, Malls, Co operative societies etc.
• 30 years of experience in trading business
• More than 400 business partners (dealers) across Qatar
• Years of experience in importing different products
• Long term relations with overseas suppliers
• Face to Face contact and location inspection of supplier's facilities
• Monitor customs regulations; ensure all shipping complaint and handling international banking work.
• Personalized service and follow ups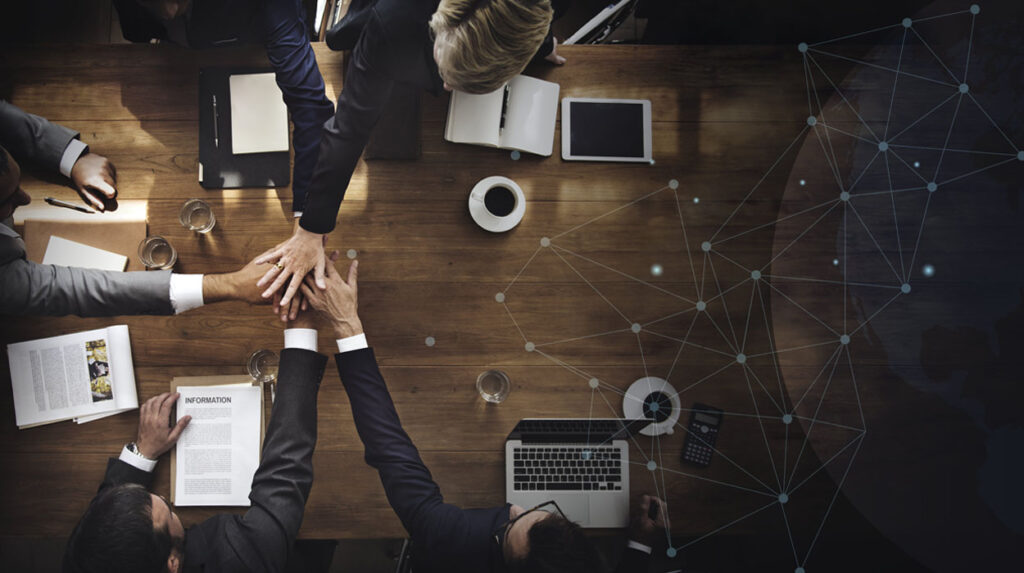 As we continue to grow in challenging times,
Aiz Trading Co WLL aims to build on the success
and the support it has gained over the years
from its investors, international partners, local clients,
ministries and governmental bodies to continue expanding
with special attention to maintaining consistency in local
integrity and foreign partner 's understanding of new markets.
We will continue building strong bridges and managing professional
business by using our international background and strong experience,
thus helping to promote both sides.
We continue to support our Partners and Clients in their aspirations
and look forward to a bright future. The success and eminence of
Aiz Trading Co WLL began as the dream of one man extended to be
transformed into the dream of many. We strive to accomplish our dreams
and goals to bring greater effulgence in the future.
"Our Clients success is our success."
We embrace change in an ongoing quest for improvement and advancement. We encourage the open
exchange of new ideas, products, techniques and practices in an environment where constant questioning
and challenging of the status quo is valued.
We recognize our relationship with our valued suppliers and customers and their trust on the company as
the most important asset and achievement.